Posted on Thursday, April 22, 2021 08:35 AM
Ontario has a three-phase vaccination plan, and as of April 23, pregnancy has been further prioritized to the "highest risk" category in phase two of the vaccine roll out....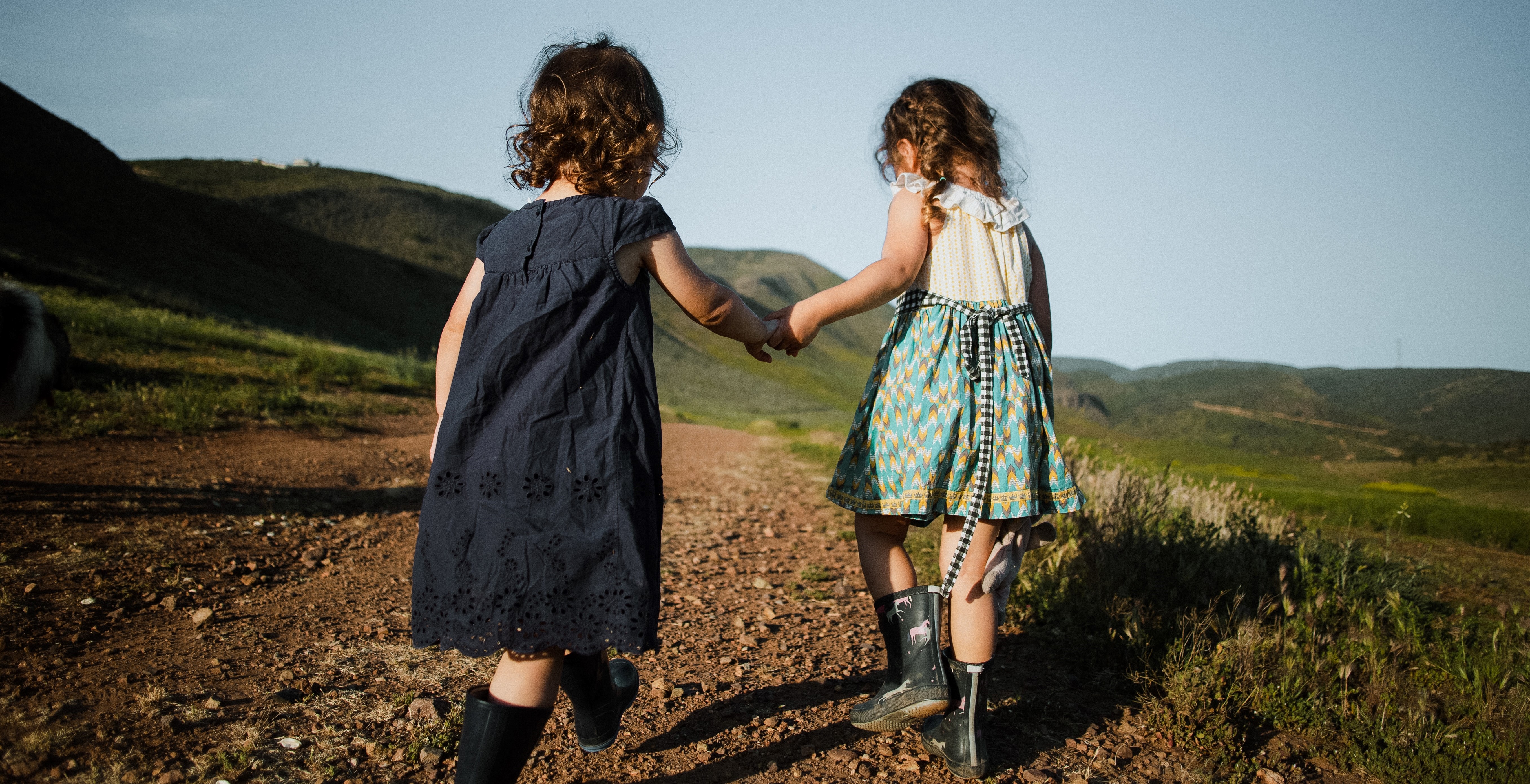 Posted on Thursday, April 08, 2021 09:10 AM
We've Grown!
2022 will mark ten years since the launch of the Better Outcomes Registry and Network (BORN) Information System. Since that time, BORN has grown and expanded: ...
Posted on Monday, March 15, 2021 03:47 PM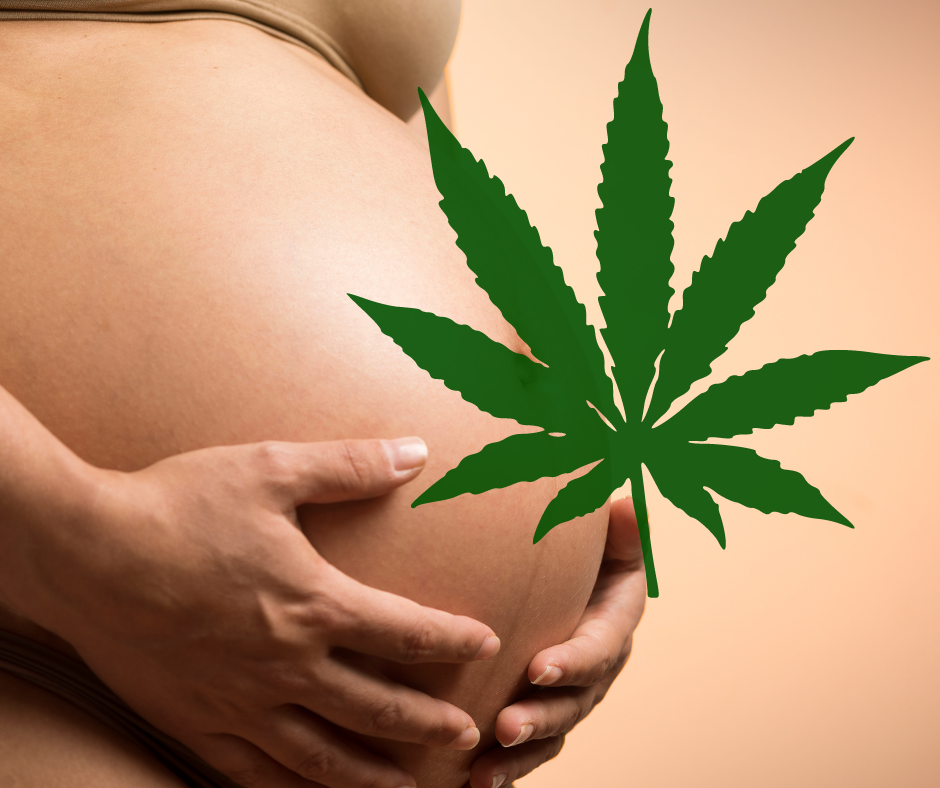 At BORN, we examined data from all pregnant individuals carrying one fetus (as opposed to twins or triplets etc.) who gave birth in a hospital between fiscal year 2012/13 and...
Posted on Wednesday, March 10, 2021 09:57 AM
Are you pregnant and wondering about the risks and benefits of getting the COVID-19 vaccine?
How do you decide if it's right for you? New resources developed by the Provincial...
Posted on Monday, January 25, 2021 12:52 PM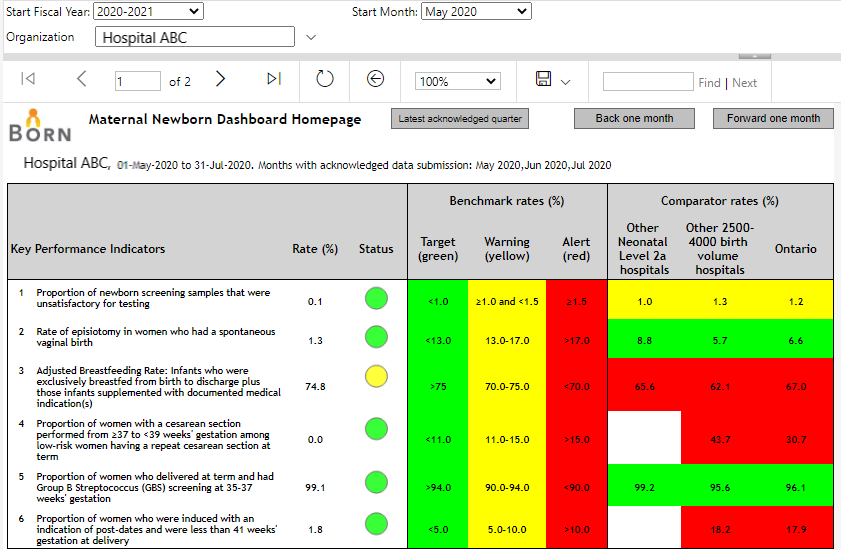 BORN will be introducing enhancements to the Maternal Newborn Dashboard on January 27th 2021:
The provincial Baby-Friendly Initiative (BFI) and the Maternal Newborn Dashboard...