For Providers - How to Order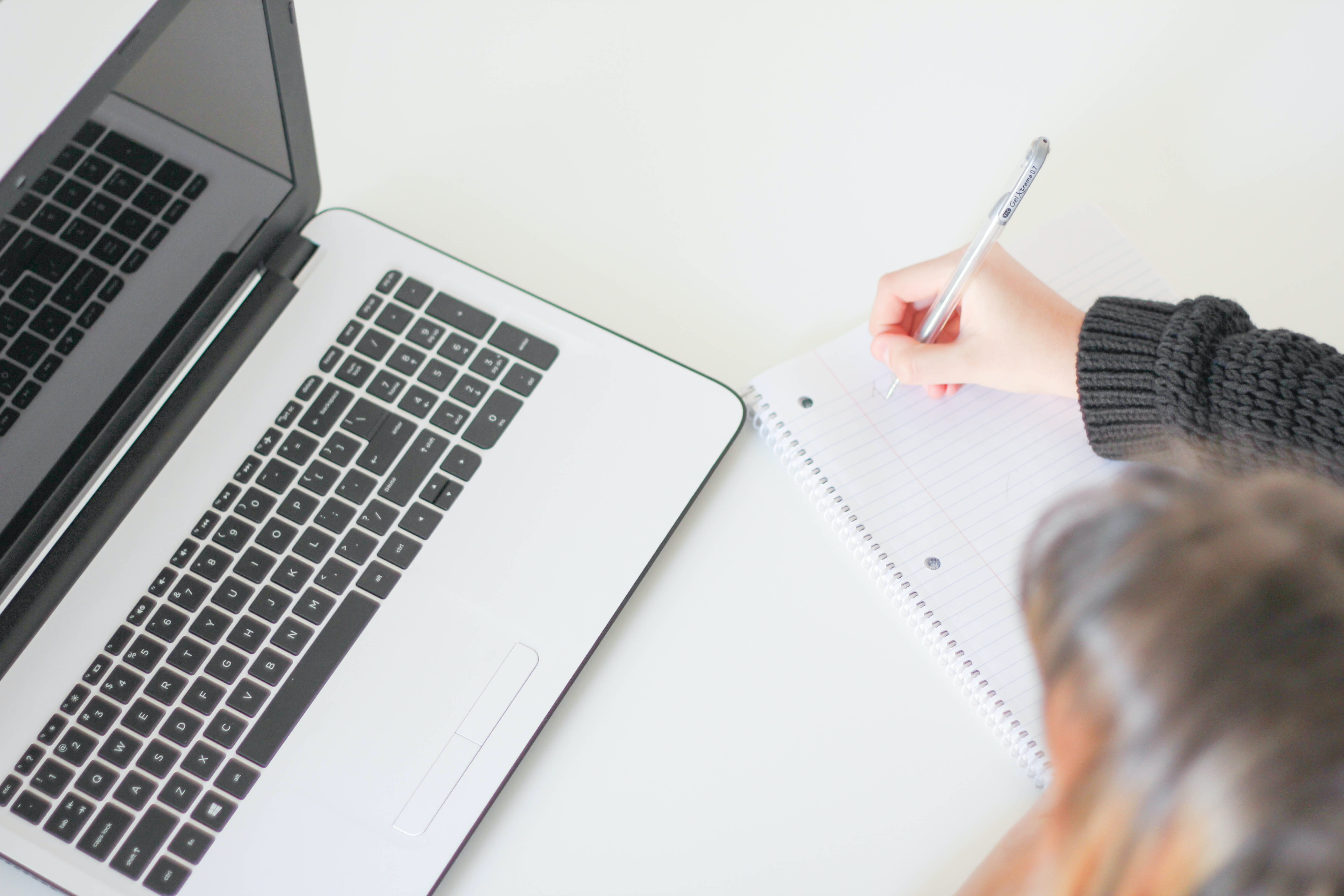 Provider Tools
Patient leaflets, point of care tools, prenatal screening performance data, list of regional genetic centres and more.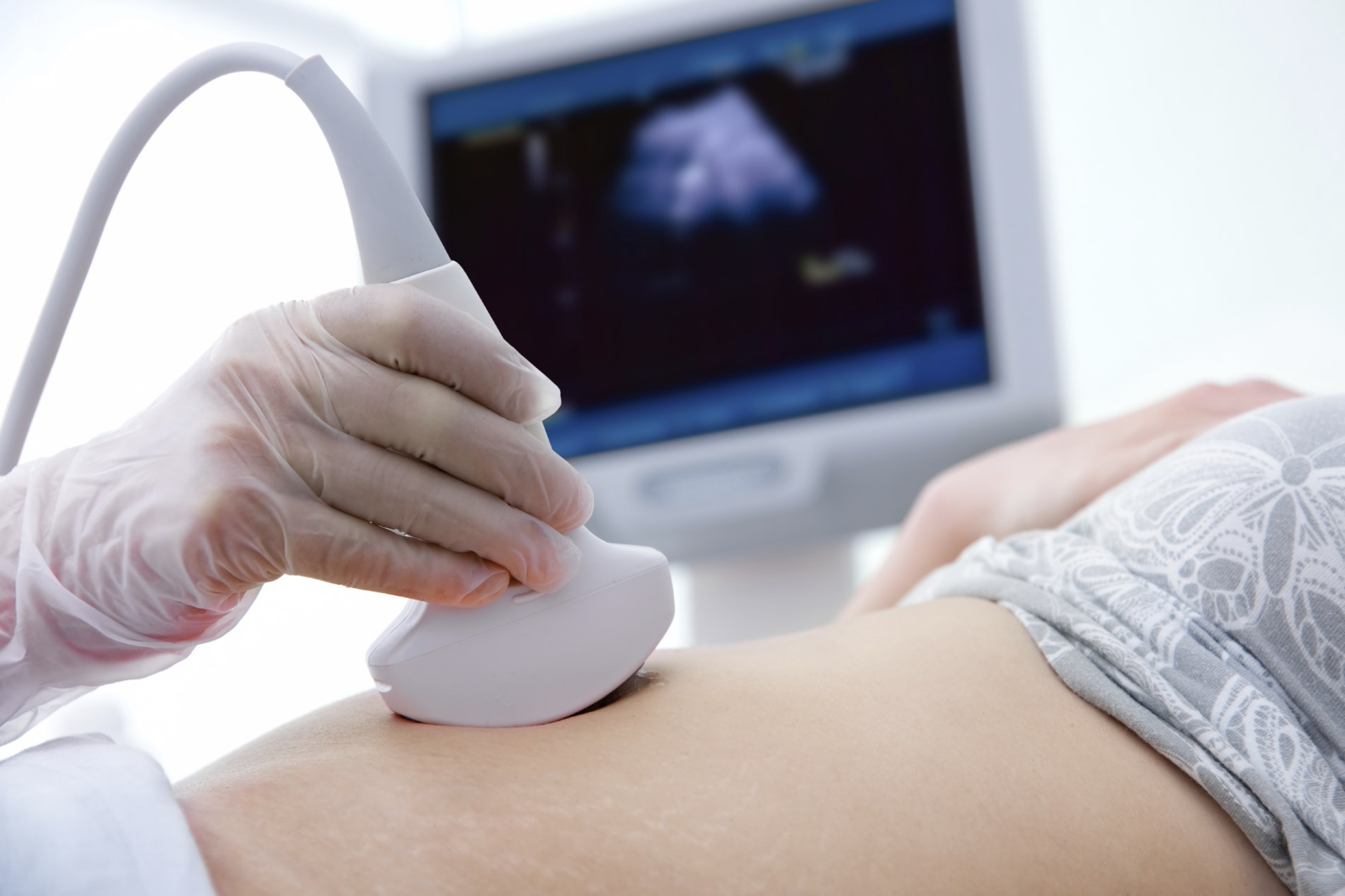 Multiple Marker Screening Requisitions
Requisitions and tips on how to order enhanced First Trimester Screening, Second Trimester Screening, Nuchal Translucency + Second Trimester Screening, and MS-AFP screening.

If you are looking for NT ultrasound facilities in Ontario, visit our interactive map.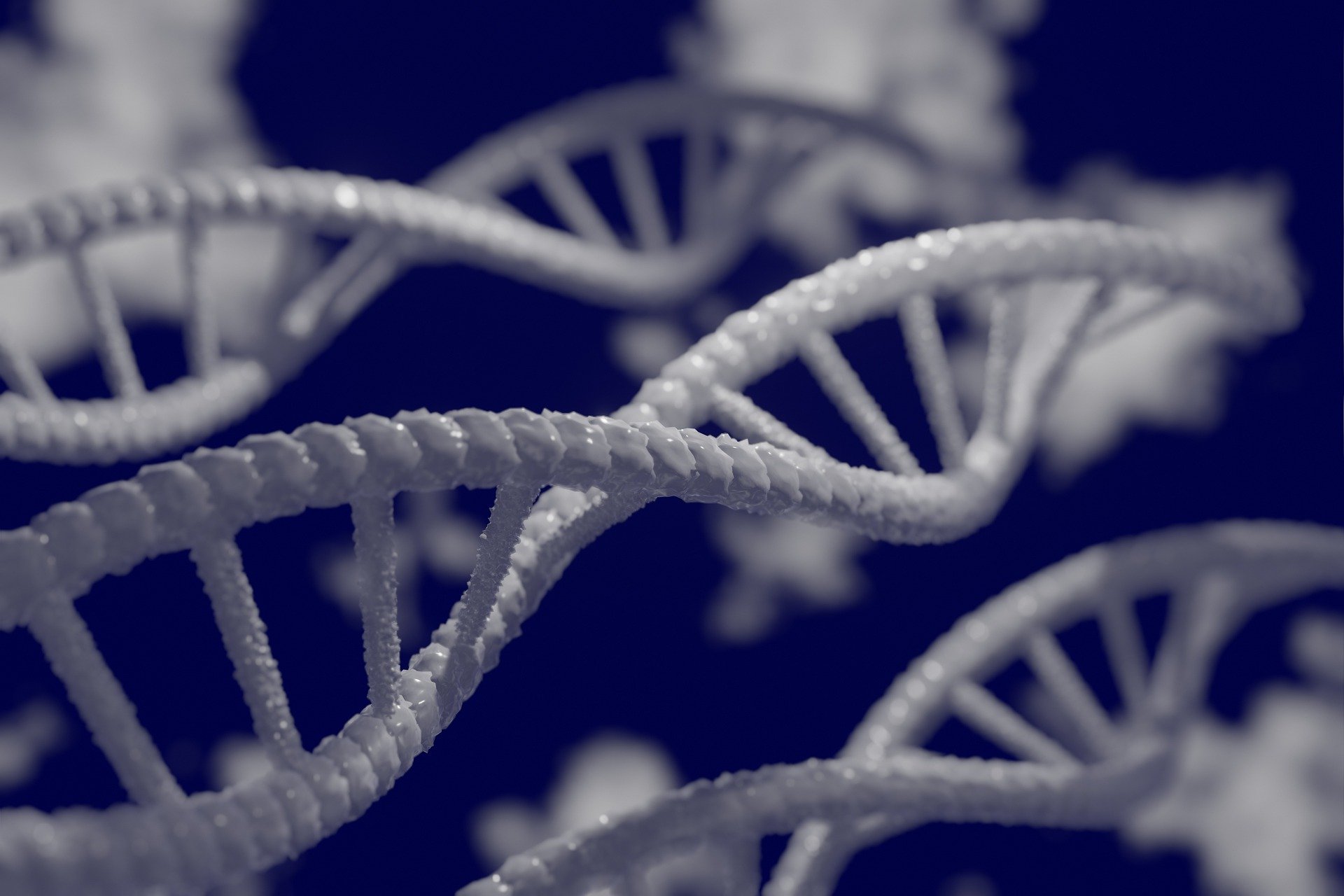 Non-invasive Prenatal Testing Requisitions
Requisitions for laboratories that perform NIPT in Ontario.
NIPT is available to all pregnant individuals in Ontario but will only be covered by OHIP if one of the specific criteria is met at the time of blood draw.