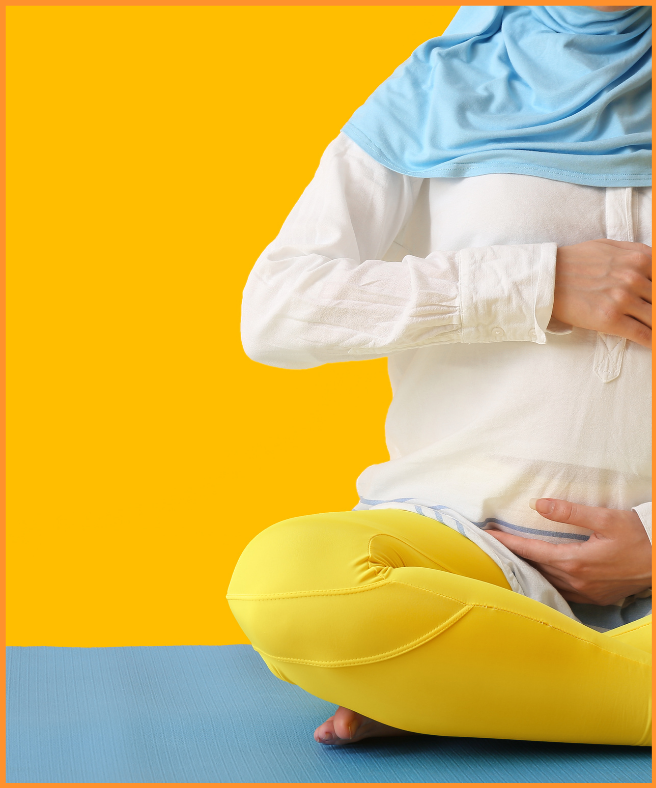 How to Nominate a Condition
Nominating a condition to be incorporated in Ontario's Prenatal Screening Program has the potential to improve health outcomes for pregnant individuals and their babies.
Conditions can be nominated through our open application.
Who Can Nominate a Condition?
We welcome nominations from all community members in Ontario including members of the public, patients, caregivers, health-care professionals and organizations. You may have personal or professional experience with a topic or condition that may influence your decision to nominate a condition.
What Happens After Nominating a Condition?
Once we receive a nomination for a condition to be considered for inclusion in the prenatal screening program, the nomination is sent to the Prenatal Screening Ontario Advisory Committee (PSO-AC) for review.
For each nomination, an in-depth review of published literature on the topic is performed and presented to the committee. The committee reviews and prioritizes nominations twice per year. Once reviewed, the advisory committee will decide whether the topic should move forward for consideration by Ontario's Health Technology Advisory Committee (OHTAC) for a Health Technology Assessment.

Past nominations that have been accepted for Health Technology Assessments include:

Non-Invasive Fetal RhD Blood Group Genotyping1
Carrier Screening for Cystic Fibrosis, Fragile X Syndrome, Hemoglobinopathies, and Spinal Muscular Atrophy1
First Trimester Preeclampsia Screening

The Health Technology Assessments are comprised of evidence reviews of the test's clinical and cost effectiveness, as well as its alignment with societal and ethical values. Based on the evidence review, OHTAC provides recommendations on whether the screening test should be publicly funded.
The decision for publicly funding a prenatal screening test ultimately lies with the Ontario Ministry of Health.
1primarily nominated by the Ontario Genetics Advisory Committee (OGAC)
Who Do I Contact if I Have any Questions?
Please contact Kathryn Millar at kmillar@bornontario.ca with any questions about the application form or the nomination process.