Patient Leaflets and Handouts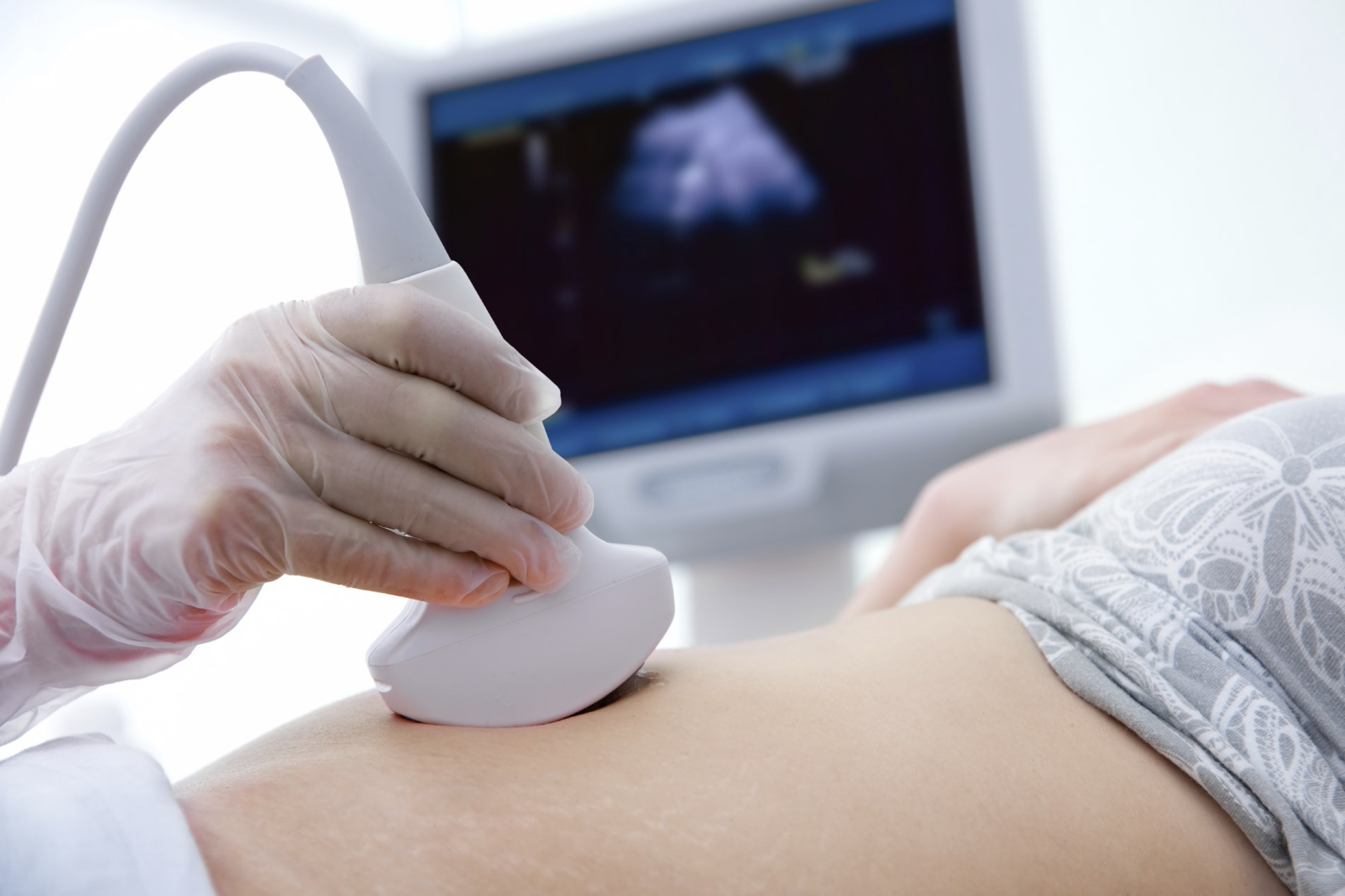 Leaflet on Prenatal Genetic Screening
Patient-focused leaflet on prenatal genetic screening, to help facilitate informed decision-making and pre-test counselling. You may print and distribute it to your patients as needed.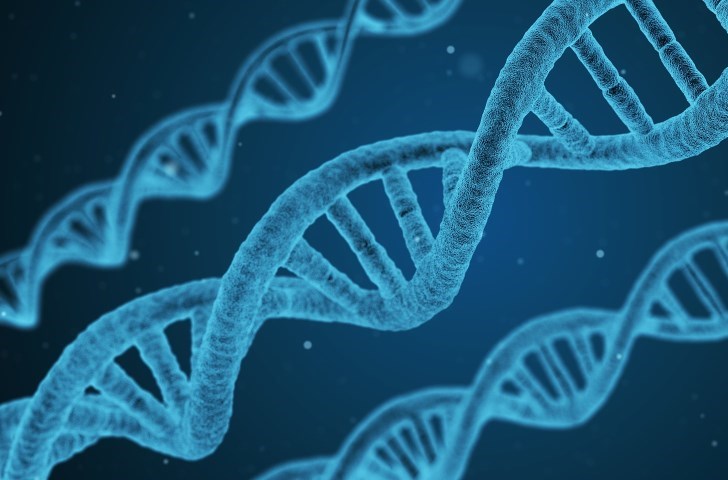 Leaflet on Non-Invasive Prenatal Testing
Patient-focused leaflet on Non-Invasive Prenatal Testing (NIPT) to help pregnant individuals make informed decisions and understand their results. You may print and distribute it to your patients as needed.
How To Get enhanced First Trimester Screening
Leaflet containing step-by-step instructions for getting eFTS, and was created to augment the discussion you have with pregnant individuals. You can consider including it in the requisition package you provide for patients undergoing eFTS.
Point of Care Tools
Are you looking for ways to start the conversation with your patient about prenatal screening?

Are there questions that you can ask to help support an informed decision?

What are the next steps when your patient receives a positive result?
Our point of care tools were created to help inform the conversation about prenatal screening and to support primary care providers and patients through these decisions.
Are you are looking for further tips and information on how to counsel positive or negative screen results? Or more information on what to offer your prenatal patients? Our genetic counsellors can be reached Mon-Fri 8am - 4pm at 1-833-351-6490 (toll-free) or pso@bornontario.ca.