Multiple Marker Screening Results
If you had enhanced first trimester screening (eFTS) or maternal serum screening (MSS), your results will be reported as screen positive or screen negative.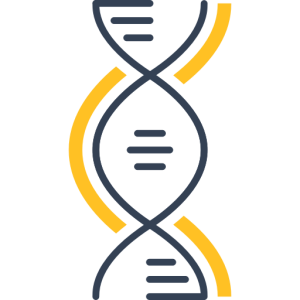 Non-Invasive Prenatal Testing Results
It is important to understand that screening tests are not diagnostic and cannot tell you if your baby has or does not have a specific condition with 100% certainty. The only way to know for sure if your baby has one of these conditions during the pregnancy is to consider having diagnostic testing (such as chorionic villus sampling or amniocentesis).