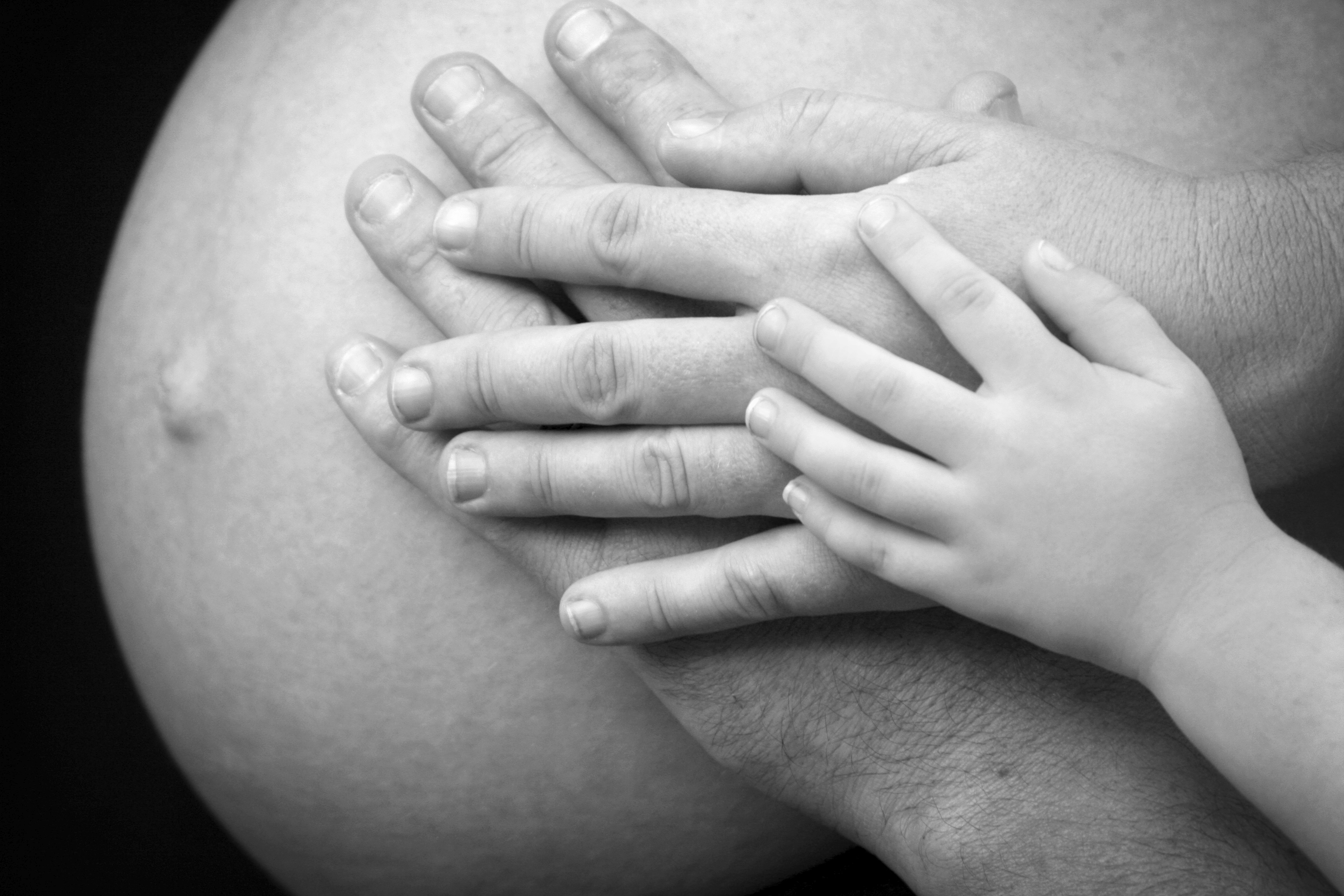 Posted on Tuesday, October 27, 2020 02:42 PM
Webinar: Wednesday, November 4, 2020
Time: 1:00-2:00PM (EST)
Objectives:
1. To discuss the evidence about COVID-19 in pregnancy and how it has evolved since the beginning...
Posted on Thursday, June 04, 2020 11:21 AM
Posted on Monday, June 01, 2020 08:07 AM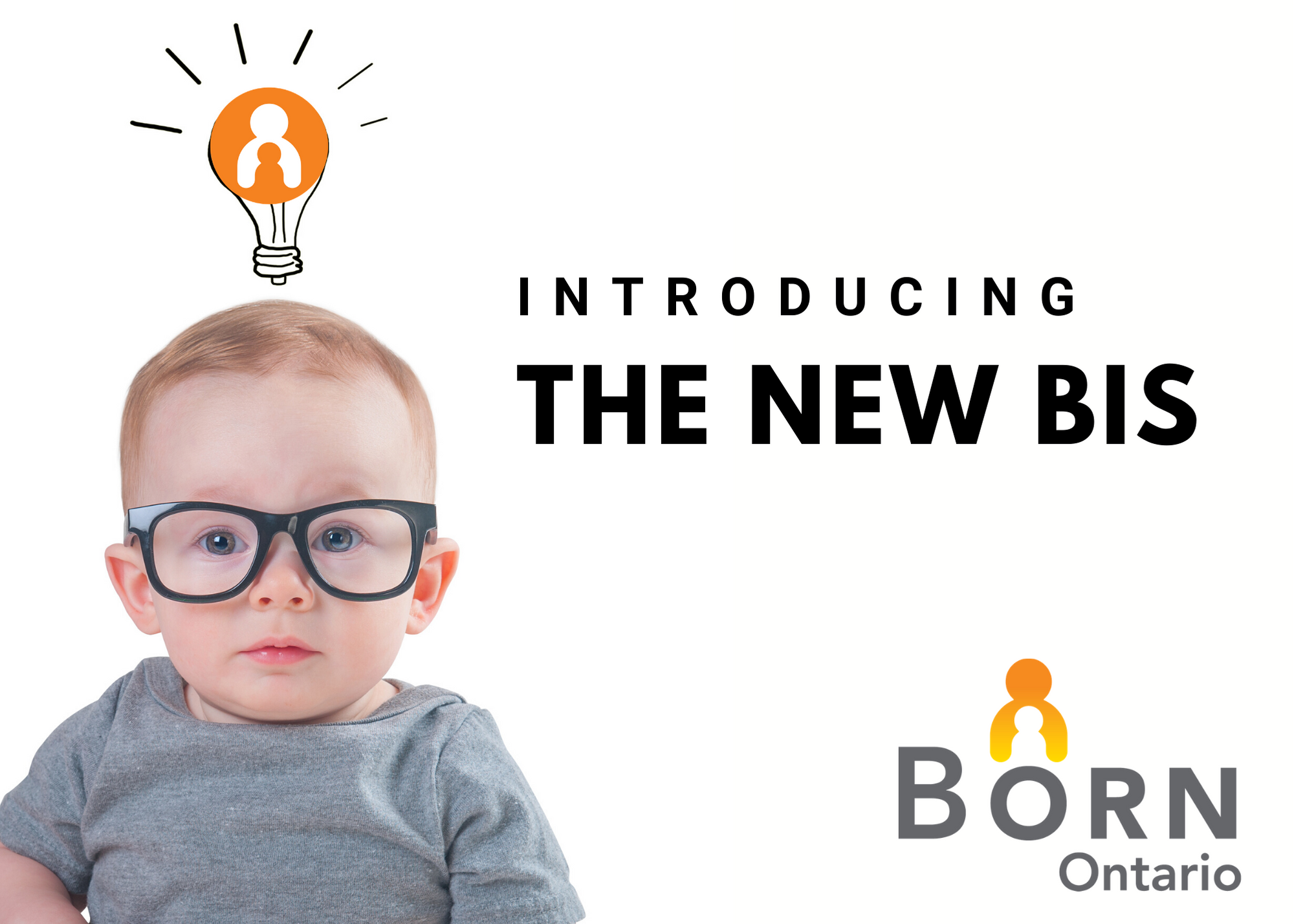 The new BORN Information System (BIS) is now live! What's new? Sleek new look, state-of-the-art security (multi-factor...
Posted on Friday, March 06, 2020 09:45 AM
Don't miss this great opportunity to support prenatal screening in Ontario!
Apply now! http://bit.ly/35Vpbuo
Posted on Thursday, February 06, 2020 09:15 AM
The infant mortality rate is an important population health indicator, reflecting the well-being of infants, children, pregnant women, and their families as well as the quality...