Posted on Friday, December 17, 2021 03:37 PM
Posted on Thursday, July 08, 2021 04:18 PM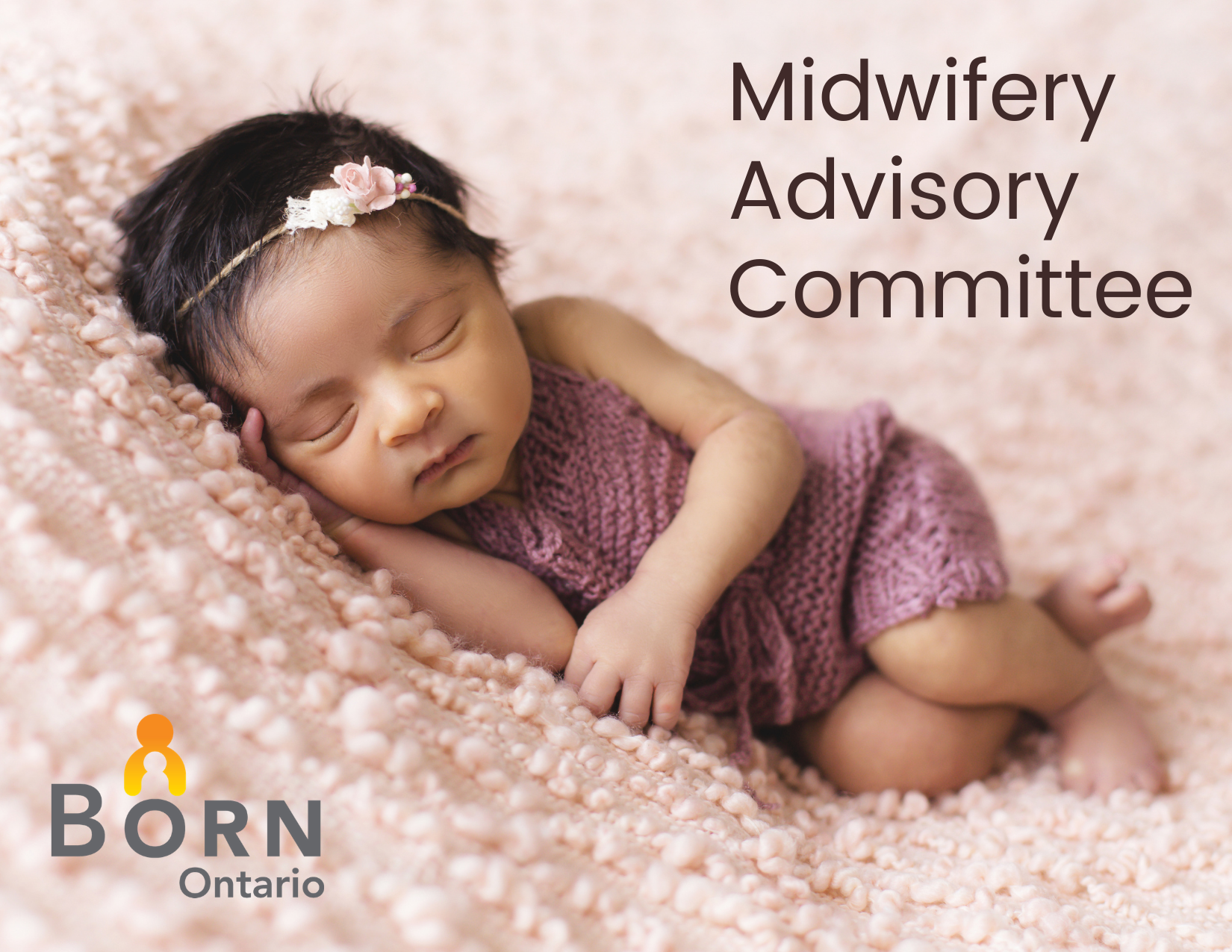 Posted on Thursday, June 10, 2021 10:43 AM
Join the Midwifery Advisory Committee and provide strategic advice to BORN re: data collected & used by midwives.
Apply by: June 16th, 2021.


Posted on Wednesday, May 19, 2021 04:16 PM
BORN Ontario in partnership with researchers throughout the province will soon be evaluating the safety and effectiveness of COVID-19 vaccination in pregnancy.
New funding from...
Posted on Thursday, April 29, 2021 10:30 AM
The Provincial Council for Maternal and Child Health (PCMCH) developed VERSION 2 of the COVID-19 information sheet for pregnant or breastfeeding people – "I am pregnant or...