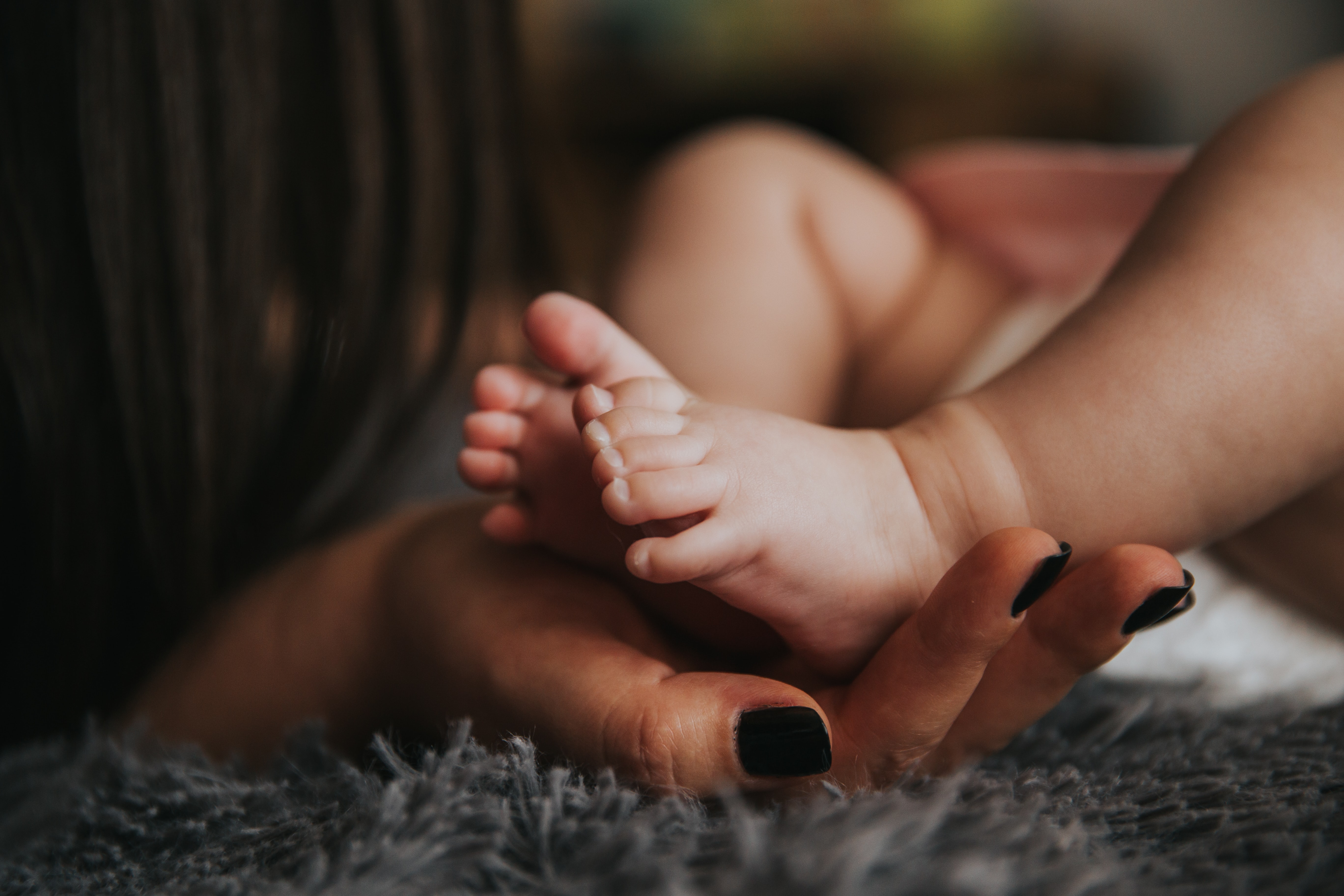 Posted on Tuesday, January 19, 2021 11:44 AM
"Collecting information about COVID-19 infection during pregnancy from Ontario hospitals and midwifery practice groups is extremely important for understanding what...
Posted on Thursday, January 07, 2021 09:27 AM
The Provincial Council for Maternal and Child Health (PCMCH) continually reviews evidence on the impact of COVID-19 in pregnancy. To supplement information in the PCMCH COVID-19...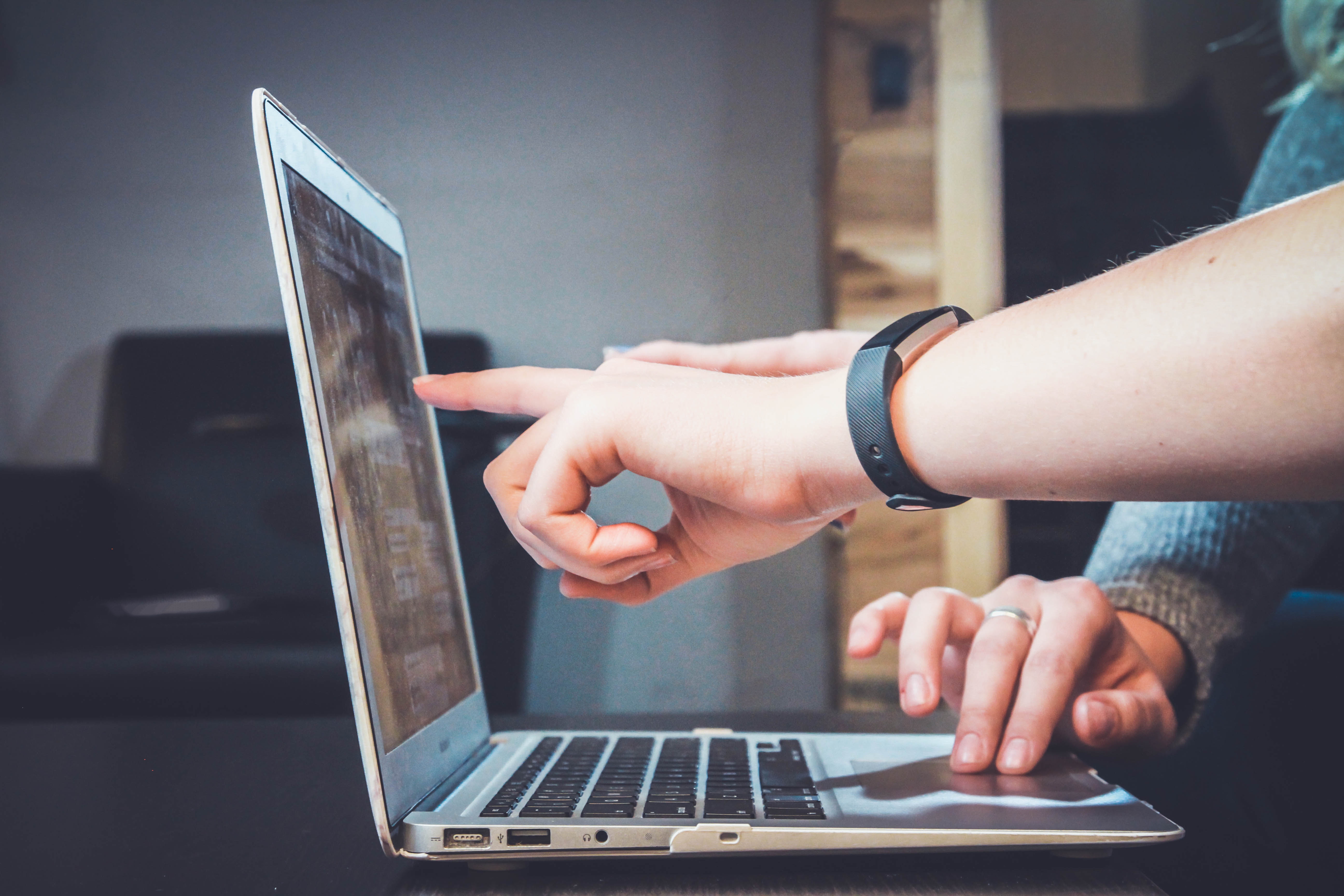 Posted on Tuesday, March 29, 2022 04:51 PM
We are making changes to our website and we are hoping you can help test the content and flow of information though a 5 minute navigation study. The study is easy and...

Posted on Wednesday, December 22, 2021 12:20 PM
What Do the Data Tell Us?
0.45% → Ontario stillbirth rate for January - October, 2021 (see the table below for details)
0.47% → Ontario stillbirth rate for...