Posted on Thursday, November 10, 2022 02:54 PM
Posted on Friday, October 07, 2022 11:43 AM
This week we're celebrating the sonography profession and the important role sonographers play in providing quality healthcare to Canadians. Sonographers help diagnose disease...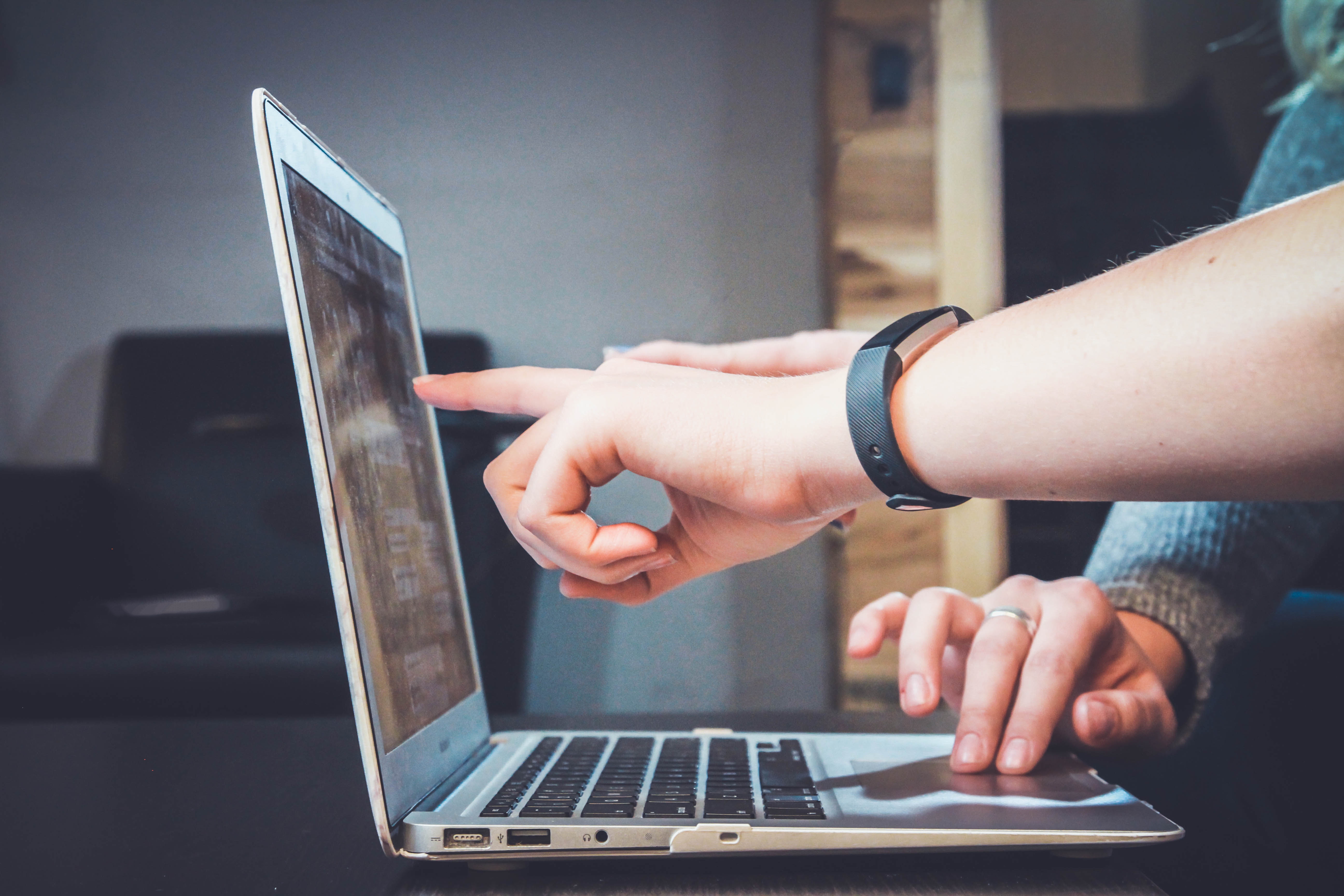 Posted on Tuesday, March 29, 2022 04:51 PM
We are making changes to our website and we are hoping you can help test the content and flow of information though a 5 minute navigation study. The study is easy and...