Posted on Monday, January 25, 2021 12:52 PM
BORN will be introducing enhancements to the Maternal Newborn Dashboard on January 27th 2021:
The provincial Baby-Friendly Initiative (BFI) and the Maternal Newborn Dashboard...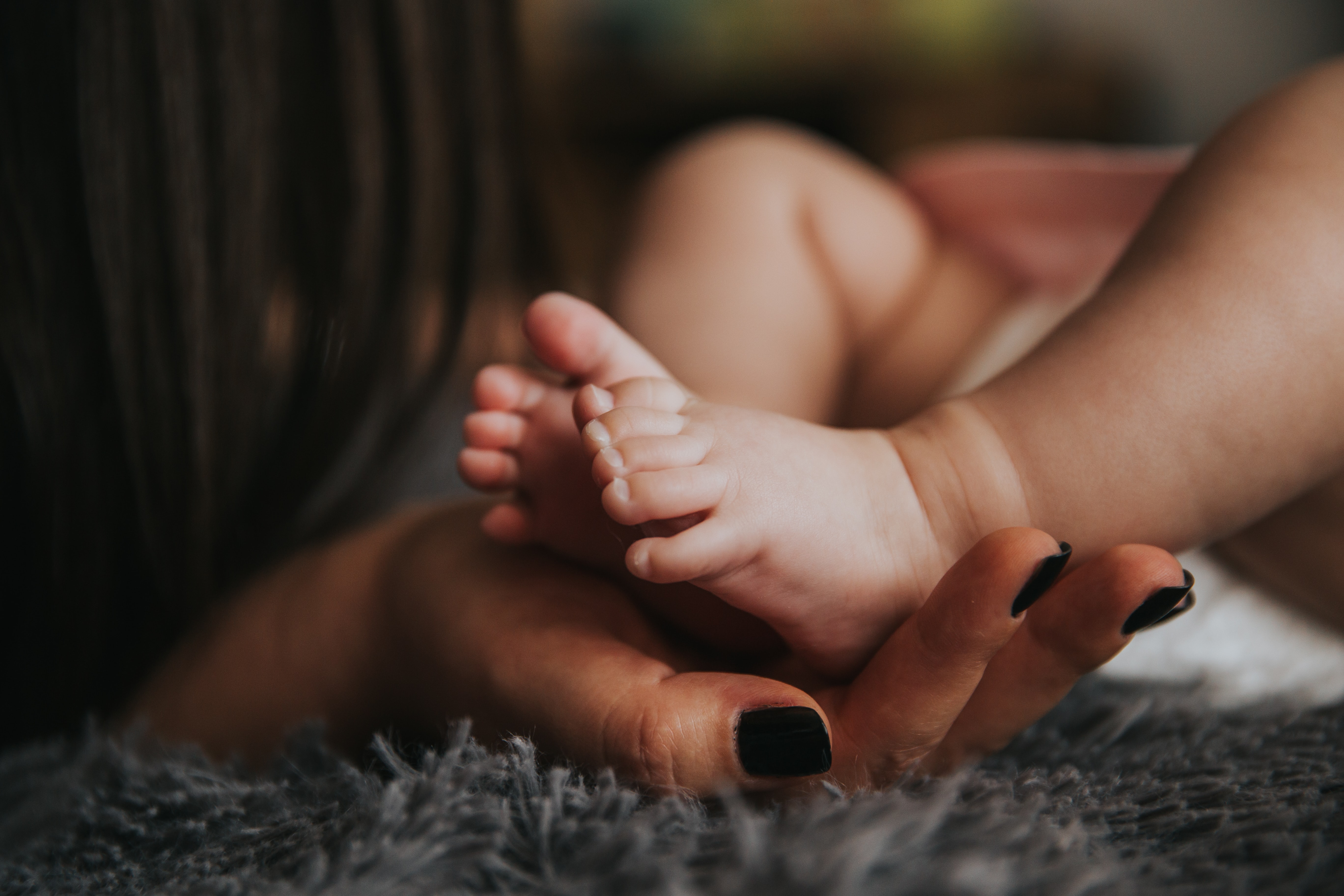 Posted on Tuesday, January 19, 2021 11:44 AM
"Collecting information about COVID-19 infection during pregnancy from Ontario hospitals and midwifery practice groups is extremely important for understanding what...
Posted on Thursday, January 07, 2021 09:27 AM
The Provincial Council for Maternal and Child Health (PCMCH) continually reviews evidence on the impact of COVID-19 in pregnancy. To supplement information in the PCMCH COVID-19...
Posted on Thursday, November 10, 2022 02:54 PM
Posted on Friday, October 07, 2022 11:43 AM
This week we're celebrating the sonography profession and the important role sonographers play in providing quality healthcare to Canadians. Sonographers help diagnose disease...