Posted on Monday, September 30, 2019 12:46 PM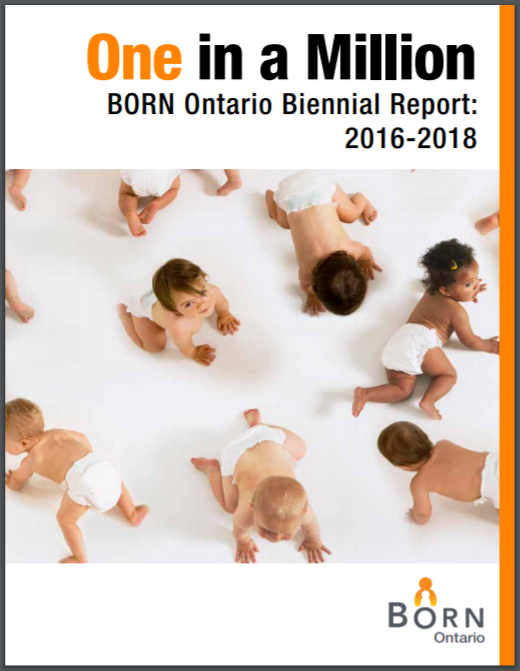 We're pleased to share our 2016-2018 BORN Ontario Biennial Report [English Version and French Version] with you.
Learn about emerging trends in maternal-child health, BORN's...
Posted on Friday, August 30, 2019 12:38 PM
Prenatal Screening Ontario
Welcome to the new Prenatal Screening Ontario website. Watch this space for PSO news & updates.