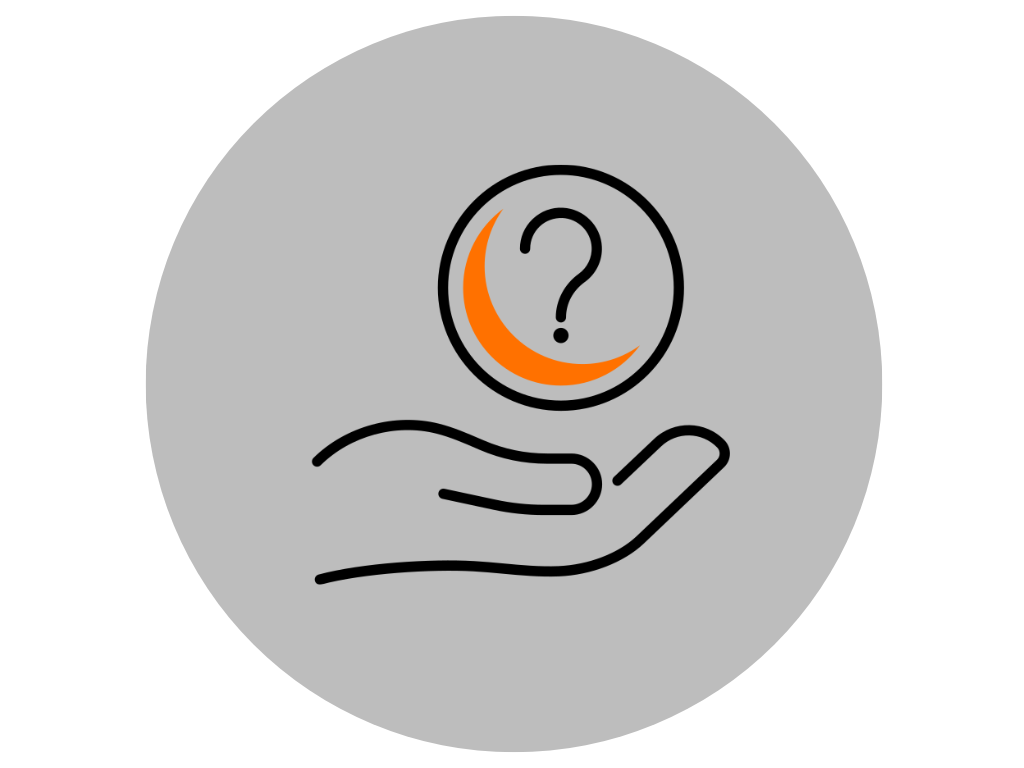 | What the result means
A "screen negative" result means there that there is a lower chance for the pregnancy to have trisomy 21 (Down syndrome) or trisomy 18 (Edwards syndrome). A lower chance does not mean "no chance".
If you do not see a result for trisomy 18 on the report, it means the result is "screen negative" for this chromosome difference. Information about trisomy 18 is not on the report unless the result is flagged as "screen positive".
Understanding the cut-off
The screening test has a cut-off of 1 in 350 for trisomy 21. If you got a "screen negative" result, it is because the chance for the baby to have trisomy 21 was calculated to be less than 1 in 350.
Understanding your chance
A number on the report gives your specific chance that the baby has trisomy 21.
This means out of 500 people who get this result, 1 will have a pregnancy with trisomy 21, and the other 499 people will not (see figure). You can also think of it as a 0.2% chance for the baby to have trisomy 21, and a 99.8% chance for the baby to not have trisomy 21.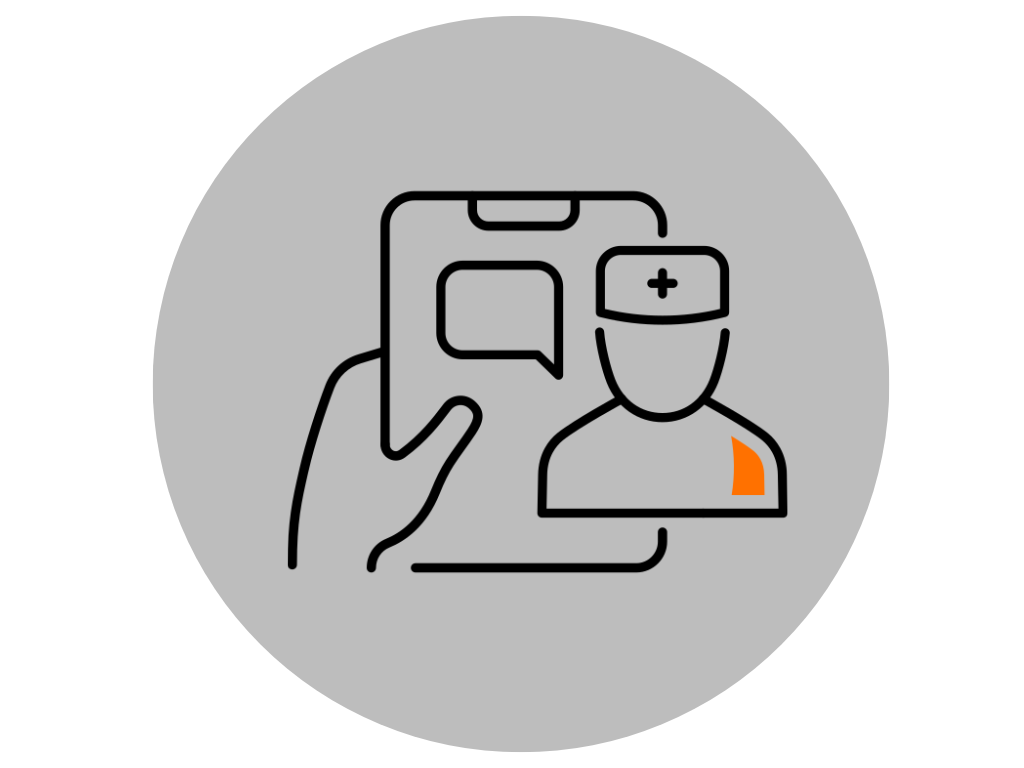 | Next steps
You will get routine pregnancy care if there are no other concerns with your pregnancy.
You can have a 18-22 week (detailed anatomy) ultrasound to check how the baby is growing and developing. This ultrasound is offered to all pregnant people, no matter what their prenatal genetic screening results are.
Many people do not do any more testing after they get a "screen negative" result. However, some people will think about having another screening test called Non-Invasive Prenatal Testing (NIPT). NIPT is only OHIP-funded in certain situations. Some might choose to pay for this test out-of-pocket.