BIS Resources for Hospitals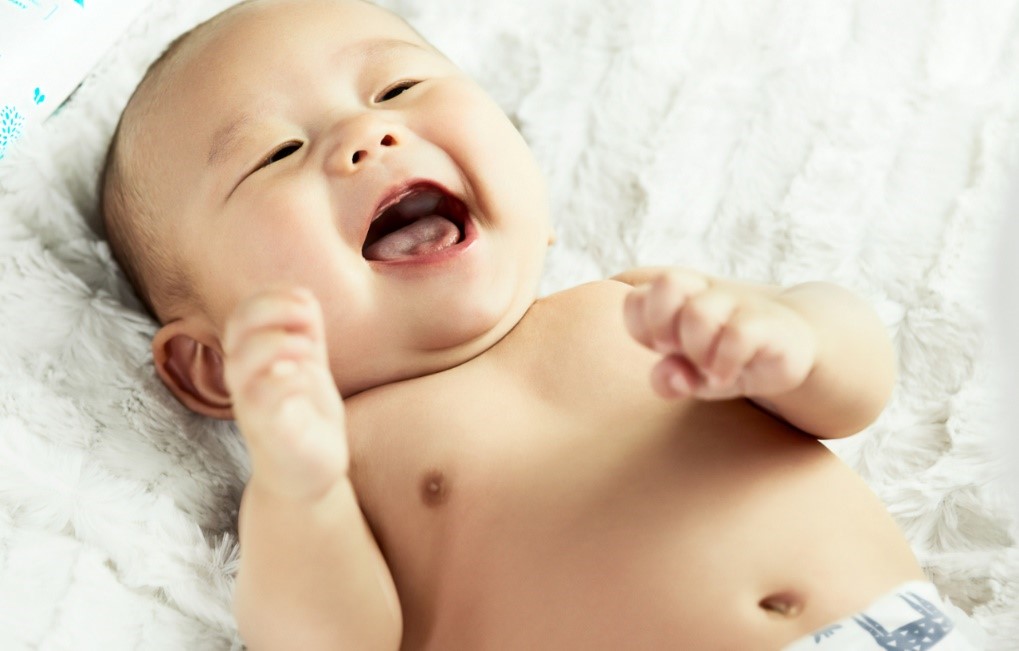 Find resources below, all in one spot, to assist hospital staff and leadership with entering data, checking data completeness, and looking at clinical data!
Have questions about entering data into the BIS, improving the quality of your data or looking at your data with BORN's reporting tools? Reach out to your BORN Regional Coordinator for help! Find your coordinator here

Need to grant a member of staff at your hospital access to the BORN Information System (BIS)? The 'Local Administrator Guide – Hospitals' will show you how to do this and much more.